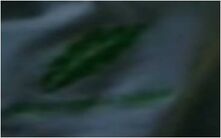 Bishop Bridge Primary School is the school attended by Karen Brockman.
Characters known to attend
Edit
Current Pupils
Edit
See also Karen's classmates
Former Pupils
Edit
Ross
Ben and Karen are commonly seen wearing blue polo shirts and black skirts and shorts. Alexa is seen wearing a navy cardigan and Karen is later seen wearing a green blazer.
Ad blocker interference detected!
Wikia is a free-to-use site that makes money from advertising. We have a modified experience for viewers using ad blockers

Wikia is not accessible if you've made further modifications. Remove the custom ad blocker rule(s) and the page will load as expected.